Featured Los Gatos Real Estate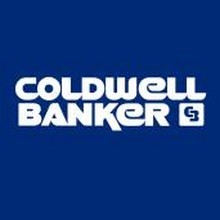 1096 Blossom Hill Rd Unit 200, San Jose, CA 95123
408.701.4141
Are you looking for an amazing deal on a Bank Owned Property? Want to save thousands of dollars on your next home purchase? You need to call Muth Real Estate Group now! With decades of Real Estate experience, our team of professionals is here to assist you and will be by your side throughout the entire process. Muth Real Estate Group has access to bank owned properties that the general public does not, be the first to view and purchase one now! Everyone wants a good deal but doesn't know where to turn. Call Muth Real Estate Group today and start saving thousands!

10 Jackson St, Los Gatos, CA
831.688.1871
Atlantis Properties specializes in Property Management Services, which includes single-family homes, town homes, duplexes, apartments, and small commercial properties. We offer personalized service to meet your real estate investment objectives. The company manages properties in Santa Clara, Santa Cruz and San Mateo Counties.
Lower your monthly payments.
Compare refinance rates and lenders in Los Gatos.
See rates »
Back to top